AI-enabled automated exam proctoring solution
Oréll eXam helps manage and track your institution's student testing and evaluation efforts quickly and efficiently. Deployed with an intuitive web-based user interface, it makes it easy to create instant tests online, which students can access across multiple mobile devices from wherever they are, enabling teachers to coordinate the entire examination process effectively. Tests can be tracked in real-time and the status of individual tests, milestones, and achievements monitored, boosting efficiencies across the board for institutions from a single, integrated platform.100% web-based and interactive, the eXam platform, is scalable, easy to manage, administer and work on.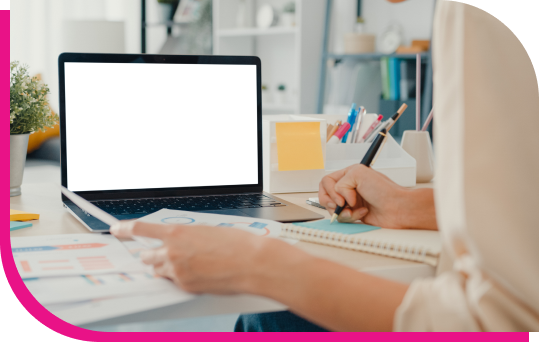 Administering tests digitally has multiple benefits. Tests can be administered, monitored for 100% integrity and scored quickly and efficiently. Computerized scoring provides the opportunity for a cost effective method to create better tests beyond multiple choice, including simulations and constructed responses. Getting quick test results improves instruction as well as expedites rewards and consequences, which can strengthen accountability for learning.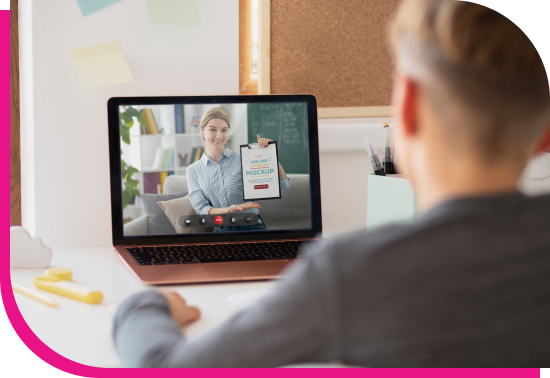 Learning management systems, digital curriculum, and online summative and formative assessments have the distinctive capability of collecting real-time data on the progress of each student against learning objectives. Instant feedback for students and personalized analytics for teachers provide the support for continuous improvement and competency-based progress. While conversion to digital assessments requires an initial investment, transitioning to a digital system can save money in the long run. Built-in features in eXam for assigning multiple choice and descriptive questions ensures efficient working and convenience for the candidates taking part in an exam from anywhere across the globe, in real time, through internet for the already scheduled exams. Plus
it allows any number of students to simultaneously appear for the exams and view results individually or all of them in encrypted file formats preventing unauthorized access. This ensures absolute fairness in examination outcomes, while enabling categorization of tests by levels of competency, type of questions, and the creation of question banks.