Oréll Placement - Opportunity for students to get shortlisted on-campus
If getting yourself shortlisted on-campus has been your dream, here is a golden opportunity for that. Oréll Placement is a very easy to use placement portal and mobile app helps you get recruited even before course completion! Register yourself on it now. Login with your credentials and update your personal details. Automatically, a CV/resume tailor-made for you is generated and your profile get posted to prospective employers worldwide, in an instant.
On Oréll Placement, you'll find almost every type and level of jobs opportunities. The app also provides access jobs easily from your mobile device. You can also simultaneously check out employer reviews and salary package details. You can filter jobs by when it was posted or by experience level as well as for internships and remote work. It is also a common practice for companies to post job opportunities on specialty or niche job boards to reach candidates with an industry, occupational or geographic specialty. This makes it easy to search for companies catering to your area of interest. You can even set up SMS alerts of job vacancies.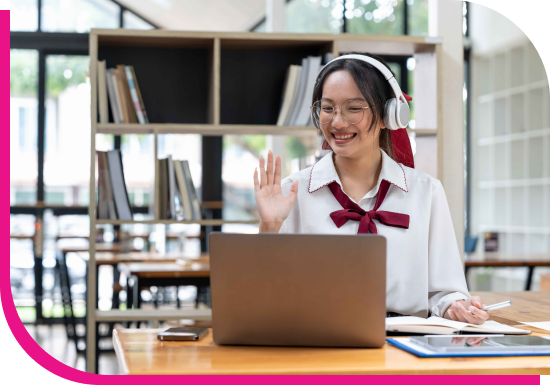 Showcase student talent pools.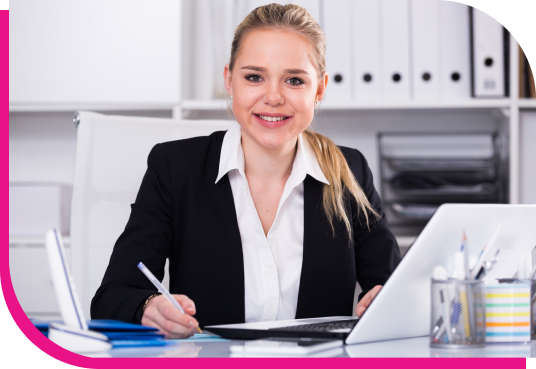 Recruiters and human resources professionals have become even pickier on account of the pandemic in hiring manpower, with the best possible opportunities becoming increasingly available only for those capable of working independently from home, even if they're fresh-out-of-school recruits. Interviews are almost all virtual and initial training processes online only. Opportunities for face-to-face interviews are nearly non-existent, worldwide. This coupled with classes at institutions going online, has thrown up many an unprecedented challenge for placement officers in ensuring appropriate campus requirements for students.
Authentic recruitment portal for employers.
The Oréll Placement portal offers you an incredible opportunity to hire smart and efficient candidates from the finest pool of aspirants by enabling you to separate wheat from chaff with smart, technology-enabled tools and features. Register your company and upload your profile on Oréll Placement and you're all set to go from day-1. The Oréll Placement platform instantly shifts into gear networking with placement officers at colleges offering to instantly deliver you a database bouquet of the most suitable job seekers for you to pick from. You can view student detailed profiles and their CVs and shortlist them for virtual interviews and/or tests to adequately measure their strongpoints. You can also post the results of the interview to candidates, send them offer letters and even chat with them in real-time – helping over pandemic challenges.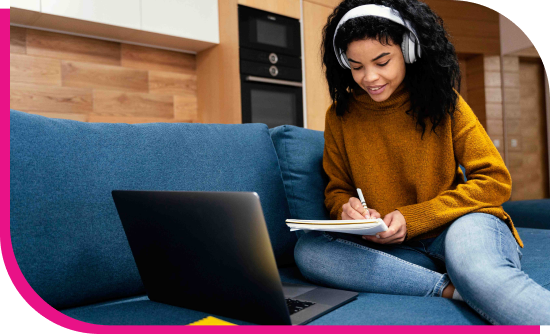 Features
Simplifying the process of managing campus recruitments, Oréll Placement empowers placement officers at institutions, students looking to land jobs straight out of college, and employers looking to fill job vacancies efficiently, making it a win-win-win solution for everybody. With an array of streamlined and scalable talent sourcing tools, Oréll Placement has many a unique benefit:
Students/ Users Dashboard
This dashboard is specifically designed to make the processes of registration, logging in and updating of profiles quick and efficient.
Register with email id & mobile (as login id) and password
Enter previous year's marks
Enter back logs (if any)
Enter extracurricular details like projects done, hobbies, languages known etc.
Automatic calculation of CGPA and percentage of marks
Details certified by placement officer
Select department/batch
Obtain certification of marks from department heads
Automatic CV generation
Login with login id and password
Edit profile & personal details
Upload Photograph
View new jobs posted by recruiters
Filter multiple job vacancies posted by recruiters
View job descriptions
View package/ CTC
Apply for the job
View shortlist details
View written test and online exam details
View interview notifications
View offers from recruiter
Interact/Chat with recruiter
Mail and SMS notification when a new job is posted
Mail and SMS notification if shortlisted
Mail and SMS notification for written test
Mail and SMS notification for attending interview(s)
Mail and SMS notification if selected
Print/download CV
Print/download company profile.
Print/download Job description.
Print/download offer letter.
Forgot password & Password reset.
Employer/Recruiter Dashboard
Provides access to an array choices to make the process of posting jobs on Oréll Placement and evaluating applications.
company profile.
Obtain placement officer's approval.
Login with unique username and password.
Post jobs with job description/location/criteria/ CTC.
View student profiles and CVs.
Shortlist applications based on CGPA selected criteria.
Send interview call letter/written test letter.
View job applications.
Choose and set subject oriented/general category for online tests.
Post interview shortlists of applications.
Intimate applicants of interview schedules.
Send offer letters to selected candidates.
Update details of selected students.
Chat/interact with students.
Reset password.